Year / Make / Model Lookup
give your customers a way to easily browse your online store
*Available only on Aftermarket Websites® PRO
Year/Make/Model lookup is essential for a good customer experience
Our custom Year/Make/Model lookup allows your customers to check the fitment of any part before they place an order. It saves your customers time and frustration when browsing your site by narrowing down the product selection to only show products that fit their specific application. It also gives the reseller the peace of mind knowing that the part that was ordered actually fits the customers vehicle.
Narrows down product selection based on fitment
Customers can confirm fitment for their application
Lessens the chance for returns and refunds
But what about sub-model, bed length, and cab size?
Don't sweat! We've got you covered. Our year/make/model lookup also includes sub-model, bed length, and cab size to ensure application fitment.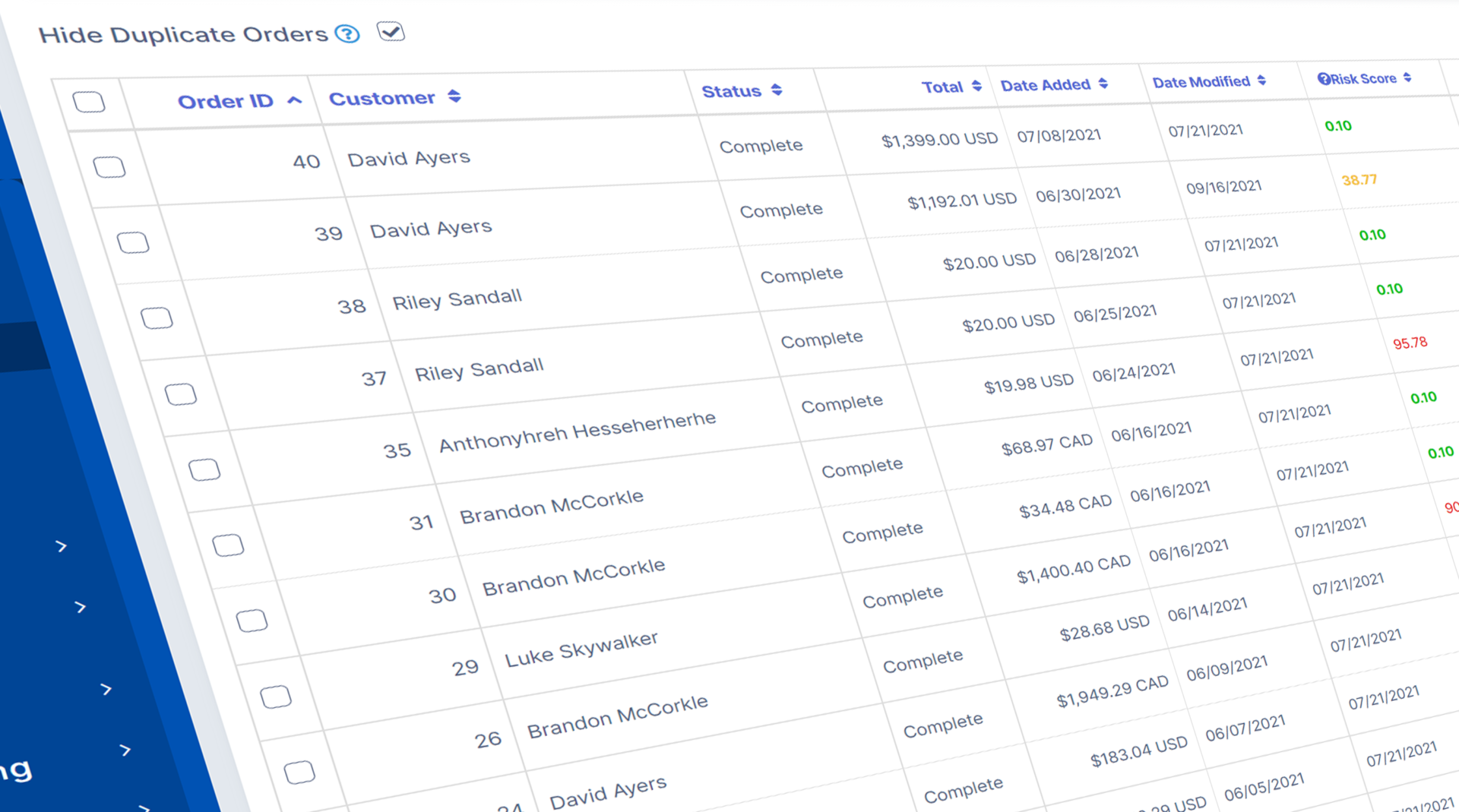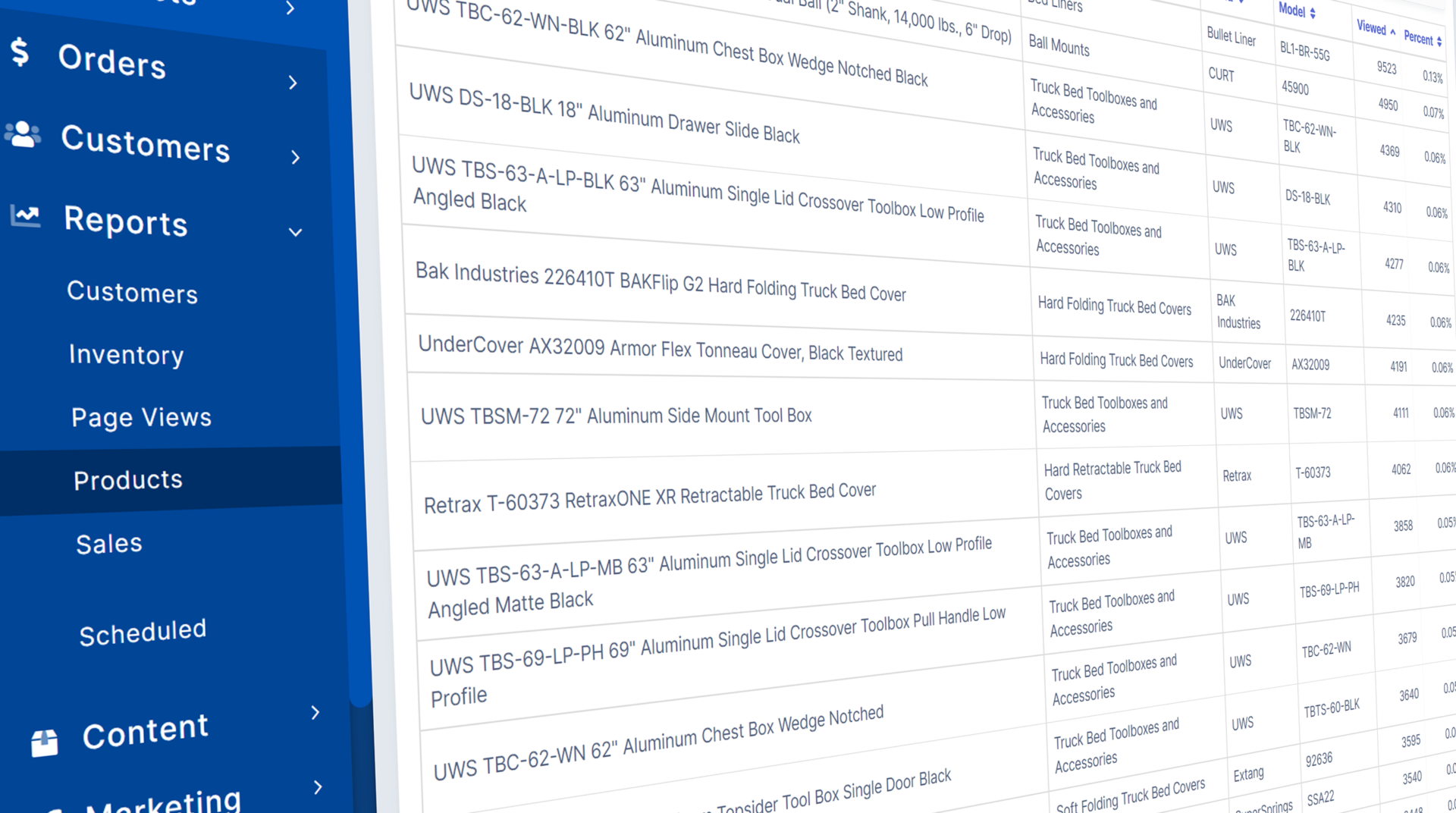 Engine Family Lookup
Dig into how your business works with our built-in reports. Schedule reports to go out to other team members at specific times of the month to keep your entire team in the loop.
Customer Activity Reports
Product & Sales Reports
Page Views & Site Analytic Reports
Add your own exclusions
If your shop is focused on a particular niche like Jeeps, upfitting, performance, or something similar, then chances are you don't want your customers to filter through a lot of makes and models that aren't relevant to your business. We have created ways for you to exclude specific makes from populating in the year/make/model tool.