Designed By and Built For…
A result of our real-life aftermarket accessories marketing experience, our platform has been designed specifically for aftermarket accessory resellers.
What is Aftermarket Websites®?
Aftermarket Websites
®
is a website-building service just for retailers and installers in the specialty automotive aftermarket. Built BY the industry, FOR the industry, sites drive business by directing consumers searching for products to their local brick-and-mortar shops and installers. The robust,
e-commerce-ready platform
lets shop owners upload product information, including pricing, to reach consumers searching at the part number level.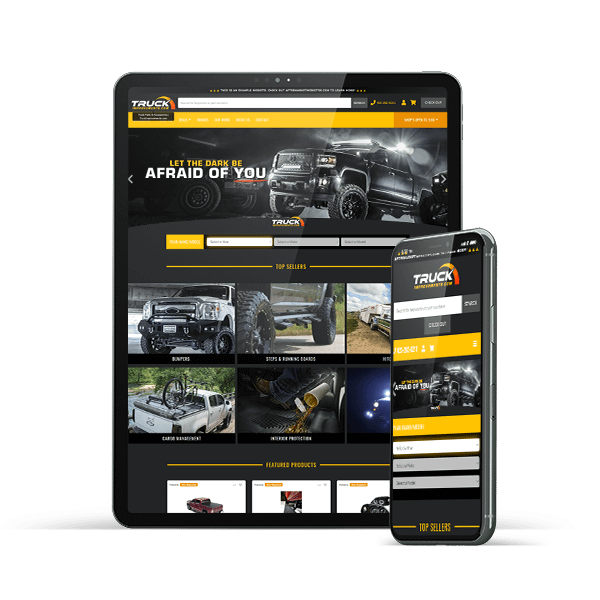 Who is The AAM Group?
The AAM Group (AAM USA, Inc.) is the automotive aftermarket's leading program distribution group and specialty marketing firm dedicated to the growth and success of its partners, from warehouse distributors and manufacturers to local retailers and installers. To accomplish this goal, AAM provides a breadth of marketing and technology tools to benefit its automotive accessory wholesale distributors, retailers and installers, and our partnering manufacturers, including B2B purchasing solutions, digital cataloging, data coaching, website development, mobile apps, print sales collateral, video training, strategic consultation, and more.