getting you found is our mission
Search Engine Optimization
Try searching for your business online. Go ahead, we'll wait. If you don't have a website, chances are you'll be hard to find. Aftermarket Websites® automatically fills your site with the products and categories you sell, so when a local shopper searches for those terms, your business will show up at the top of the results.
Small Screens Are a Big Deal
More than 60% of users now search for products and services on a mobile device. And they aren't very patient. If your website is frustrating to use on a small screen, those users will quickly give up and go elsewhere.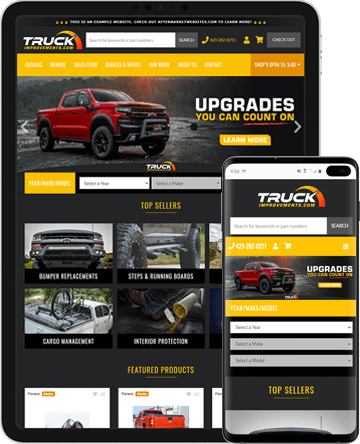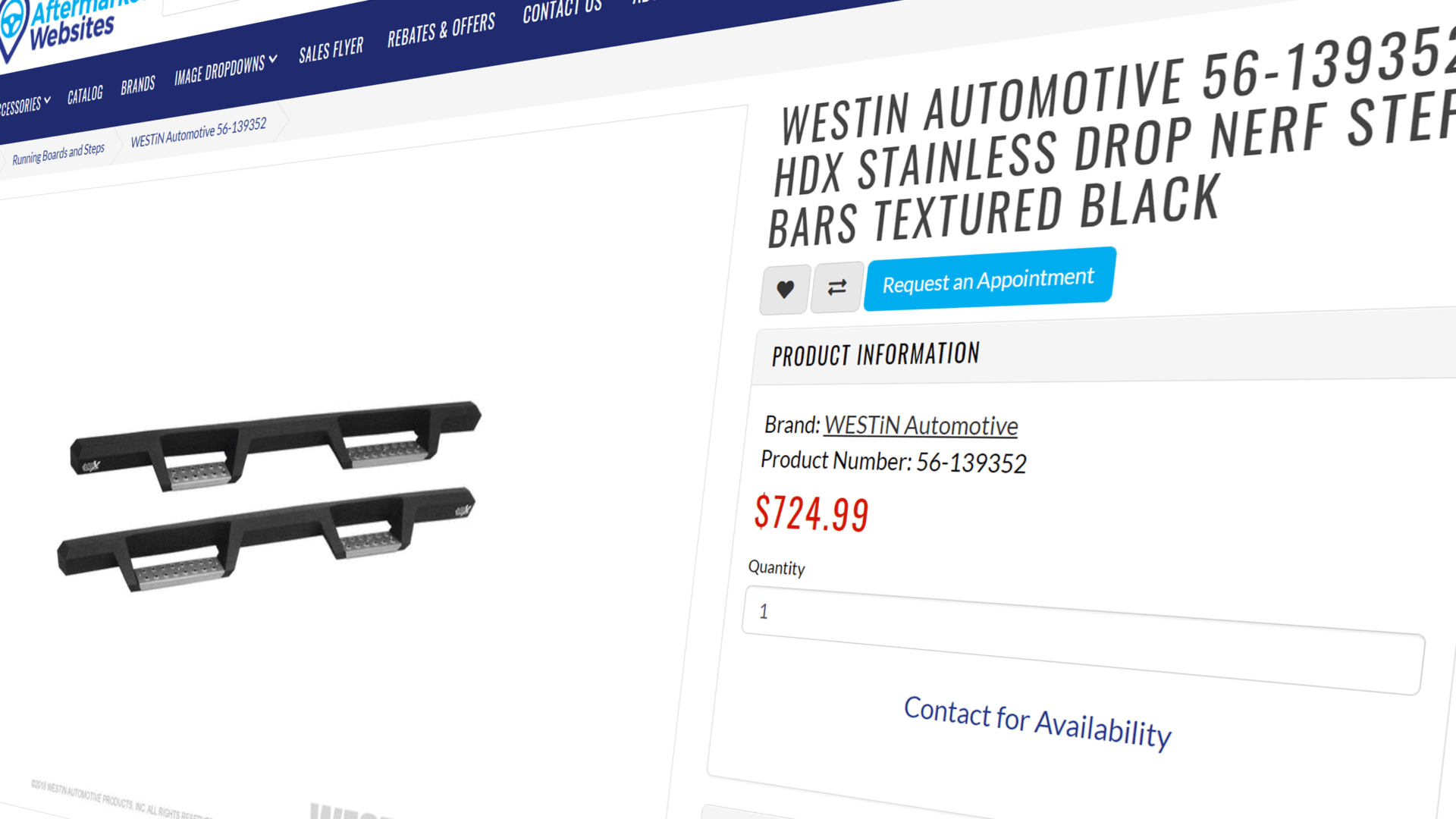 Blazing Fast Load Times
Have you ever been to a website that took too long to load? Chances are you have. It can be a bad user experience and can cause potential customers to leave your site without even looking at what you have to offer. Our platform is structured to ensure that your page load speeds are never long enough to lose customers.
Optimized Product URLs
Our entire platform is designed with one goal in mind – to get your brick-and-mortar store ranked on the first page of local search engine results. Our data team has painstakingly optimized hundreds of manufacturers' product data to be search engine friendly. This includes categorization, filters, options, and attributes – allowing your customers' searches to be relevant and efficient.
Submit Your Sitemaps Easily
You can generate and submit sitemaps to Google and Bing with a click. By doing this, you're ensuring that Google and Bing are indexing updated and relevant pages. You can even suggest to those search engines on how often they should expect changes on your website.