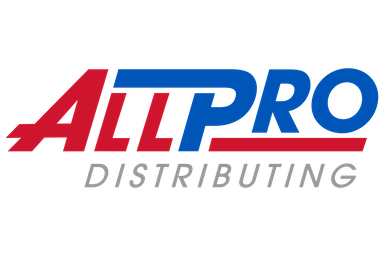 REQUEST A DEMO
The aftermarket industry's best website platform.
Aftermarket Websites® is a website-building platform designed BY the industry, FOR the industry. Developed by The AAM Group, Aftermarket Websites® uses unique product data from over 400 industry-leading brands to ACTUALLY help drive traffic to your store.
Automatic product updates & MAP protection
saves time and stress by keeping your product data current.
World-class, US-based customer support
ensures that your questions never go unanswered.
Our mission is to support brick-and-mortar retailers
by providing solutions to help grow your business.
The Most Trusted Website Provider in the Specialty Automotive Aftermarket

"Aftermarket Websites® has lots of features  for automotive outfitters. It's good to be working with people who are familiar with the peculiar needs and brands of automotive accessories stores versus 'normal' website people who treat everything automotive like a dealership or a mechanic shop."
Troy Phagan
Owner, CRP 4×4 Truck Outfitters

"My old website was too much work to keep up with all the data and I didn't have time. It's impossible to keep up with all the products out there and have the Year/Make/Model search. We use our Aftermarket Websites® site to push more foot traffic to the store with the Pickup-From-Store option."
Chuck Morrison
Owner, Truck'n America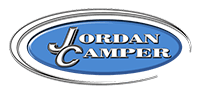 "Aftermarket Websites® brings us to life as a 24/7 operation. Aftermarket Websites® is built by the industry, for the industry. Other platforms don't have the data, the intelligence, or the support network we have with The AAM Group. The brand support, recognition, and data are just incredible."

Elden Suppinger
Manager, Jordan Camper
More of a Do-It-Yourselfer?
You can log in to one of our demo sites by clicking one of the buttons below.
username: demo | password: demo