Streamline Your Payment Process with Aftermarket Payments
Aftermarket Websites® has partnered with PayJunction, an award-winning payment processing company,  to bring you the best card processing offer in the aftermarket industry. Save your shop thousands of dollars with our 2.5% + $0.10 per transaction for all card-present transactions and easily integrate it with your Aftermarket Websites® site.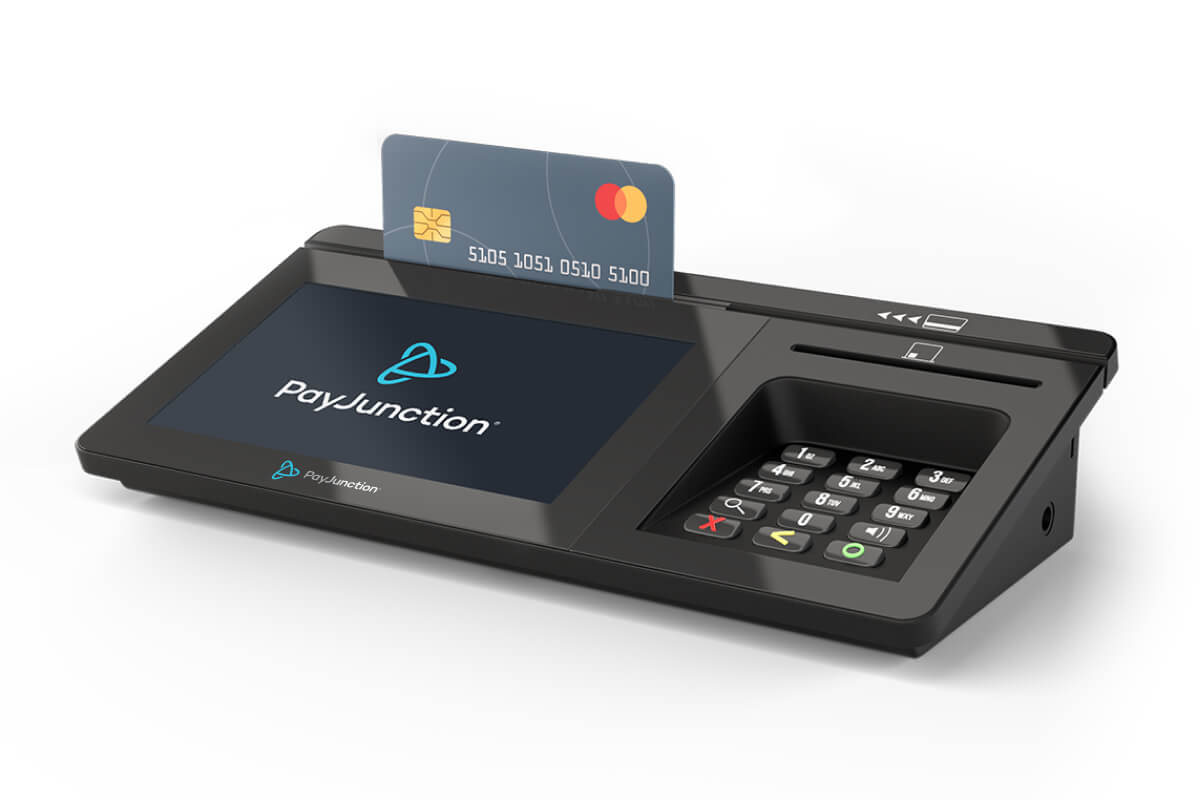 The Benefits of Aftermarket Payments
Payment and customer management is streamlined with Aftermarket Payments Powered by PayJunction. Consolidate, save on fees, and get paid faster with this integrated solution.
No Start Up Fees
There are no start up or out-of-pocket fees to get started with the integration.
FREE ZeroTouch Terminal
 Accept all types of payments with a FREE ZeroTouch Terminal for your shop.
Small Business Savings
Save on processing fees with 2.5% + $0.10 per transaction for all card-present transactions.
Customer Support
Get hands-on support from start to finish as you begin processing payments.
Next Day Deposits
Get paid faster and access full batch and deposit reports for quicker bank account reconciliation.
Works with Aftermarket Websites®
Simply turn on the integration in your Aftermarket Websites® admin panel.
No Hidden Fees or Surprises
Aftermarket Payments Powered by PayJunction offers unparalleled simplicity and transparency for resellers and installers. Sleep well knowing that there are NO hidden fees to surprise you at the end of each month.
Get Aftermarket Payments Powered by PayJunction